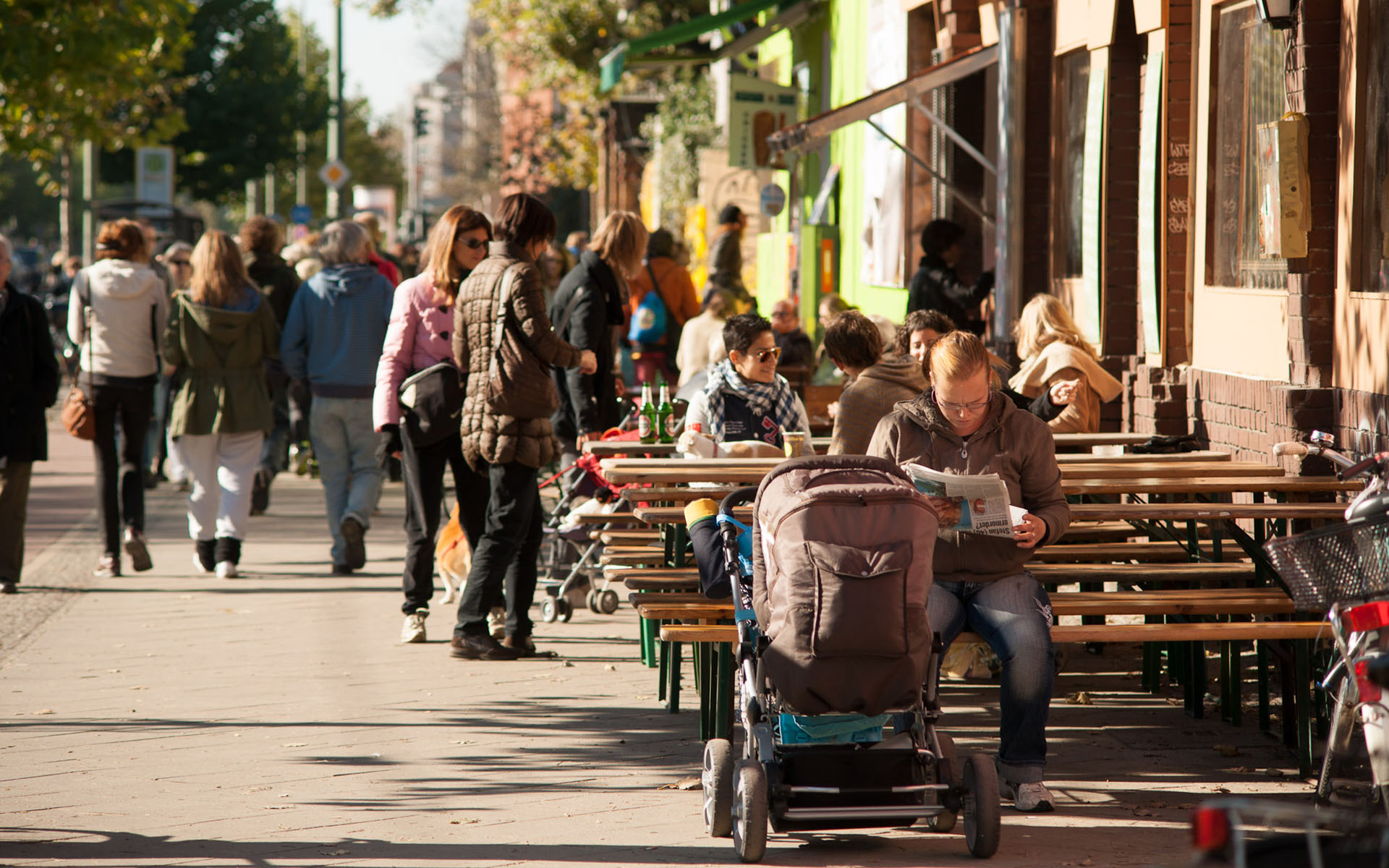 Open call to participate in ECF's 2014 Idea Camp
We invite you to submit an innovative, daring idea for cross-sectoral collaboration that engages Europeans in re-defining and shaping "public space".
From the applications we receive, we will choose the50 most viable and innovative ideas. These will be represented by the successful applicants at ECF's first annual Idea Camp, co-hosted by Les Têtes de l'Art. The Idea Camp will take place in Marseilles between 23 and 25 October 2014 (arrival in Marseilles on 22 October). ECF will cover all the travel and accommodation costs associated with the event for a maximum of one representative for each idea.
The Idea Camp will provide a safe and inspirational space for the cross- pollination of ideas, allowing projects and partnerships to emerge. The camp will be both a meeting place and a working place, fuelled by workshops around topics and methodologies that will help the selected participants to:
investigate and further develop their ideas
exchange knowledge and find new collaborations
inspire and connect with other practitioners from different sectors who are working with culture and communities
explore and challenge new democratic alternatives.
25 Research and Development grants
Following the Idea Camp, participants will be invited to submit a concrete plan for further research or investigation of their ideas. A total of 25 proposals will be selected and consequently rewarded with an R&D grant up to a maximum € 10.000,-. The grant will enable the research and development of, for example, business plans, concrete project proposals, prototypes, research papers, media reportages etc.
Eligibility and how to apply
The call is open to individuals, collectives or organisations working in the arts and cultural sector as well as in other fields and sectors of society including academic & educational, environmental, trade & industry, health & social care, human rights etc. Applicants can represent the private, public or social sector, and they should be based or active in wider Europe.
Details on eligibility (including the full list of eligible countries), the selection criteria and the application process can be found  in the guidelines of this call.
More information: http://www.culturalfoundation.eu/idea-camp/